Subtitle
Welcome to Vista Academy
Some description text for this item
Vista Academy holds personal integrity as its major core value. It believes that internal discipline is core not only to develop an individual's capabilities and culture but also of the diverse people around them. We value clean, safe, healthy and adaptable learning environment to achieve academic excellence with the best quality education for every student and contribute sound health in mind and body and to train students to attain all-round personality development and excel in any walk now and in future.
Students are equipped to access the best opportunities of growth and advancement by being prepared linguistically and culturally for them. The concept of 'Intellectual citizen of the world' will be the backdrop of all their endeavors.
The school ensures to enrich the students in both scholastic and co-scholastic fields and prepares them to face the world with utmost confidence. The main criteria are to understand the psychology of the students and cater to their needs. 
The methodology followed by the trained teachers help children in their academic, cognitive process.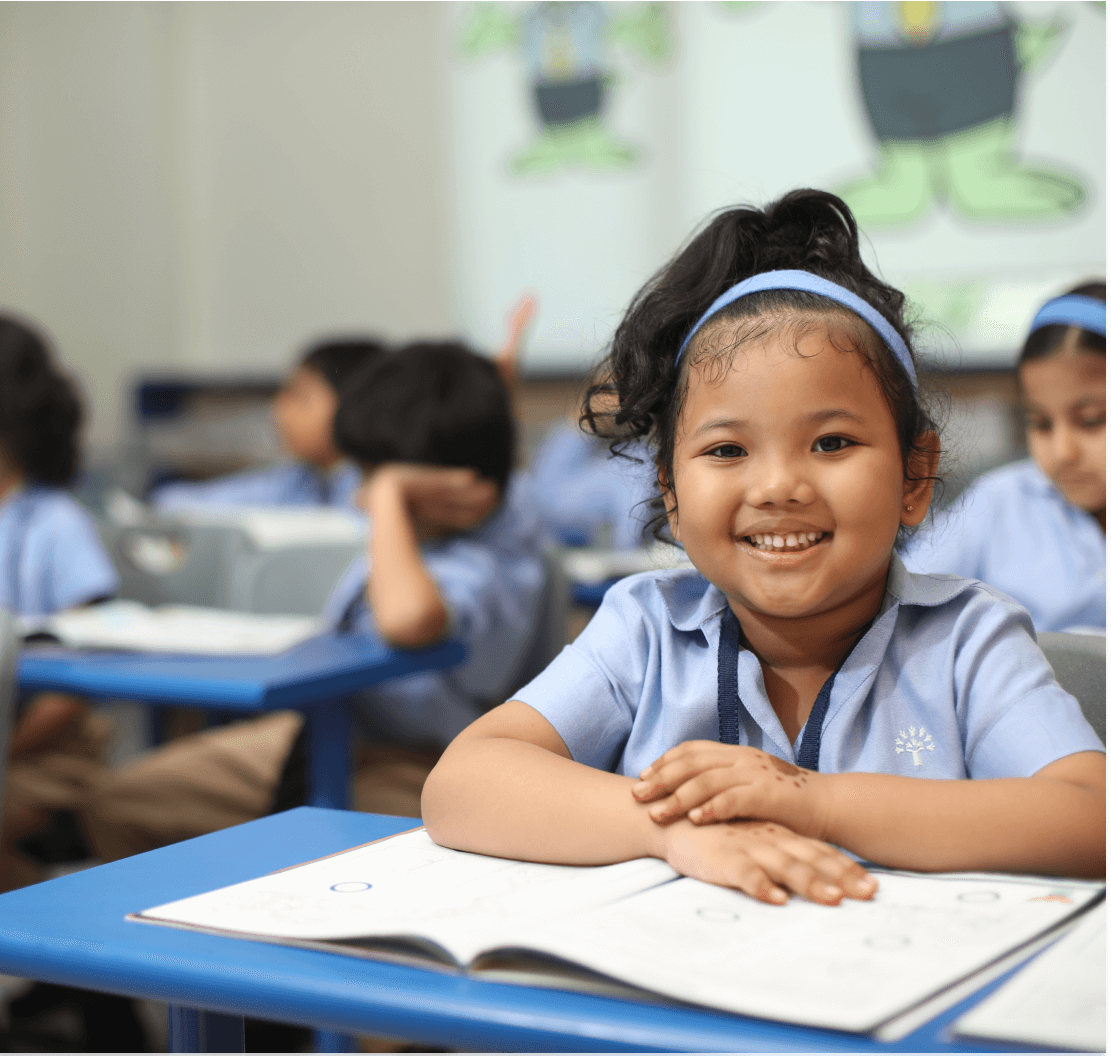 Subtitle
Why Vista Academy ?
Some description text for this item
Vista Academy drive teachers to be abridged with modern teacher engineering and techniques.
The curriculum is focused to Integrated Learning Method. It enables the child to exhibit his creativity, self reliance and adaptability.
Students are helped to master the expanding horizons of technology and also become the repository of Indian ethos and culture in its pristine form.
No deserving and talented child will find the doors closed because of financial disability.
Special efforts are made through resource centers for children with special needs.
Education of the marginalized children is being ensured through non-formal learning centers, Vista Kendras.
The school helps the students to strive for creative thinking and help them to develop self-reliance. The school sees to it that the core principles of teaching are inculcated.
Subtitle
Motto
PATH TOWARDS KNOWLEDGE/ACTION/EXCELLENCE
An investment in knowledge always pays the best interest. We believe educating ourself and the surroundings is the best investment in the future that we can make.